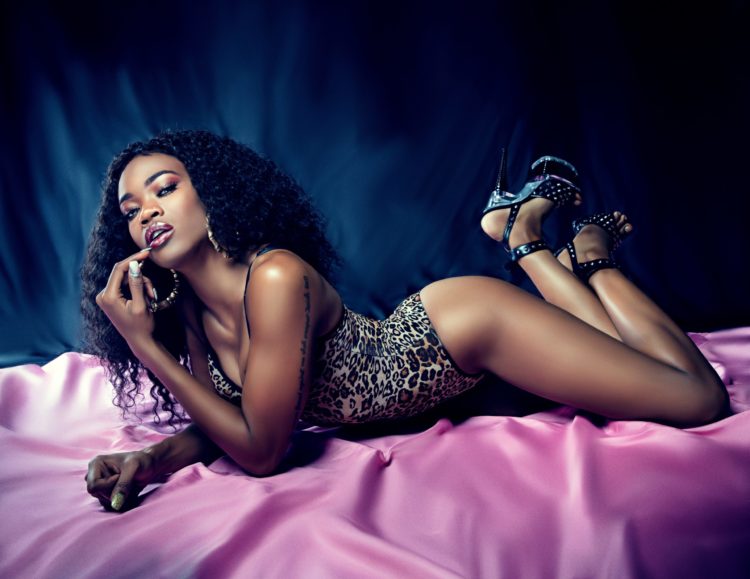 When I got this press release, my first thought was the missed opportunity of not having an attached .wav file that played this reworked Van Halen "classic": "Ow, got it bad, got it bad, got it bad… I'm hot for Cheeba. I got it bad, soooooo bad, I'm hot for Cheeba."
That would have been pretty cool, despite my editor explaining that, no, it would not.
That said, the NW Cannabis Club is also hot for cheeba, and coming October 6, they're hosting "Hot For Cannabis – The Search for the Northwest's Sexiest Cannabis Person."
"Certainly it is me whom they are seeking!" you may exclaim, and Jesus Christ, I wish I had your boundless self-confidence and esteem, especially with all you have, um, going on.
But since readers of the Mercury are universally sexy, you may well be right.
And lest you call me out for being a sexist pig, allow me to look up from my dog-eared copy of The Second Sex and inform you that this is a "non gender specific cannabis event," which are the best types of events.
"Sexy" is an intangible quantity that you know when you see it (and feel in the vicinity of your swimsuit area).
If you consider yourself a "cannabis person"—which is a fairly wide definition—and you work it just by showing the fuck up, this may be for you.
Instructions for entering are on NW Cannabis Club's web site, and require a submission of 10 pictures, a photo, and a bio; the deadline is September 15.
Online voting begins then, and concludes at the event on October 6.
The top 10 contestants will be featured in an upcoming Hot for Cannabis calendar, and receive VIP memberships to the NW Cannabis Club; all contestants will receive a free monthly pass.
Many of you already have 10 shots of yourself on social media partaking of weed while eye-fucking the camera. (That's right, I'm talking about you.)
But if you don't win, you are still sexy, worthy of love, supported, and seen.