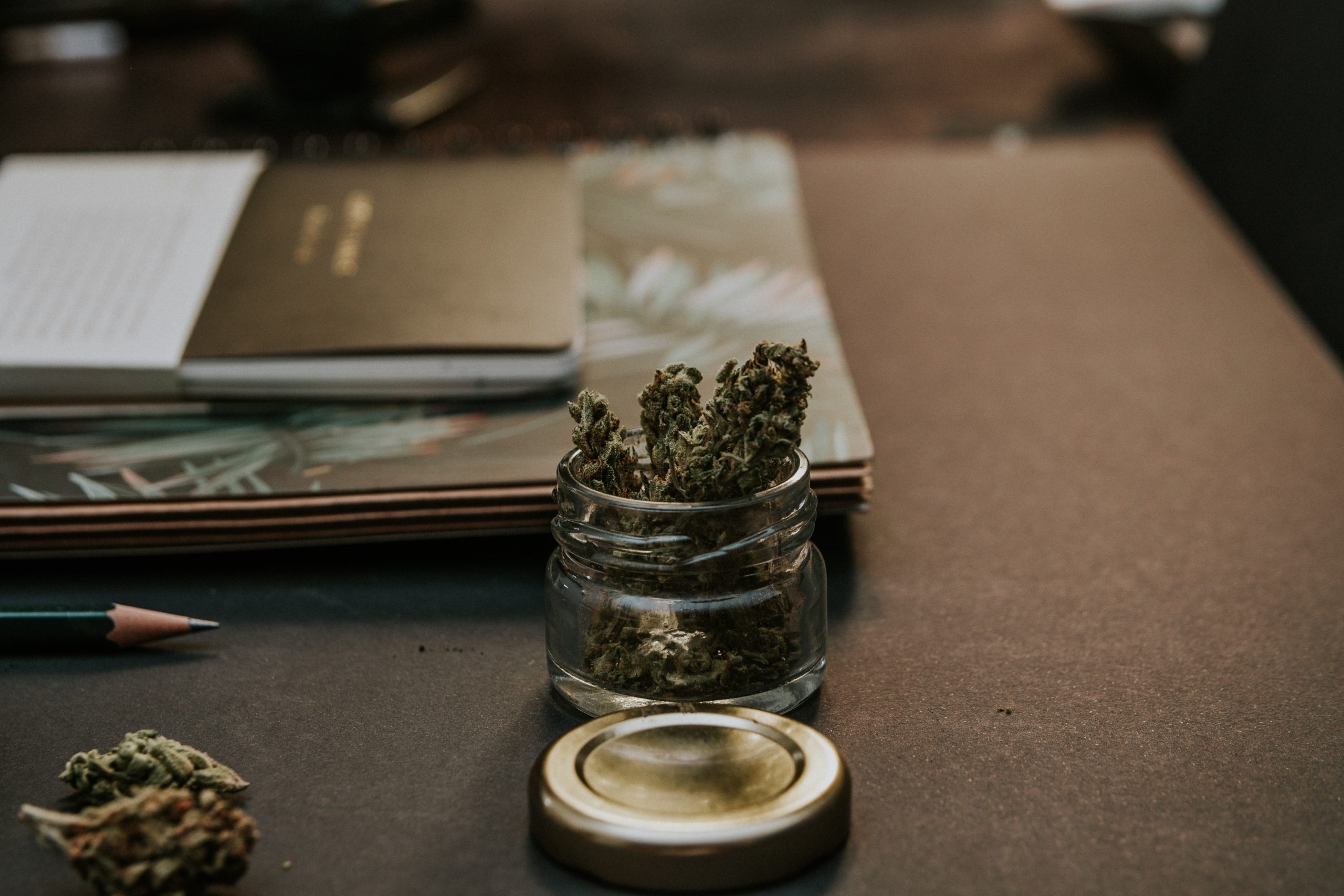 Smokable bud is finally coming to Florida's medical dispensaries.
Yesterday I wrote about a Florida cannabis story, one that was a fine example of very poor judgment in the South. But it was about Florida, so that's a given. As far as cannabis goes, things are generally improving in the South, and that includes Florida, Alabama, and Georgia.
In Florida, the governor has signed a bill that will allow medical cannabis patients to purchase a new cannabis option—flower, as in bud. Beginning as early as this summer, medical dispensaries will finally offer cannabis in flower form, and medical cardholders will be able to buy 2.5 ounces every 35 days.
This ends a prohibition on smokables, and is expected to be a boost for both sales and tax revenues, which are exploding.
Per Marijuana Business Daily, "Florida's medical cannabis industry hit $200 million-$300 million in sales in 2018." For comparison, in 2017, sales were $20 to $40 million.
Florida is also exploring if there should be more medical cannabis consumer choice. New licensing applications are stuck in a purgatory of legal and regulatory challenges, leaving 91 of the state's 107 vertically integrated medical dispensaries owned by just five companies.
Border buddy Alabama is making headway to keep some existing cannabis laws in place, and to expand access with a broader medical cannabis program.
High Times reports that HB 243 was introduced with 20 bipartisan members in support, including the Republican House Speaker. It would establish a medical cannabis program, and also extended the extremely limited program in place, which has only CBD in its offerings.
That program, which has an important Oregon connection, is known as "Leni's Law" and was passed in 2016. It allows for CBD oil derived from cannabis (and not just hemp) with no more than 1 percent THC, and it can be possessed and used by patients with a very narrow scope of medical conditions, including pediatric epilepsy. The law is set to expire this July, but this bill would extend it through 2021.
The establishment of a broader medical cannabis program is the second element of the bill, and would follow established medical cannabis programs with doctor recommendations for specific conditions to obtain program eligibility. The regulated program would be implemented by a commission, and if the bill passes, no start date was given.
Oh, and that Oregon connection? The law is named after seven-year-old Leni Young, whose parents moved her from Alabama to Oregon in 2016 so they could legally and easily access compliant cannabis oil for Leni, whose severe epilepsy responded incredibly well to CBD oil.
As Alabama has no allowance for the production, transportation or sale of the CBD oil they legalized, parents and caregivers are forced to break federal and state law to purchase the oil in other states and import it in.
As it happens, Alabama shares a border with Georgia, which is also hoping to address some shortfalls in its own CBD oil program.
There, CBD oil is limited to a whopping 5 percent THC, but—funny thing about that—you are also prohibited from growing the cannabis, processing it into oil, or buying and selling the oil, but aside from that, y'all help yourself. Another well thought-out plan, much like a Georgia Bulldogs offensive play.
(What do the University of Georgia and cannabis have in common? They both get smoked in bowls. Ouch! Sorry, Athens, but at least that burn now qualifies you for a medical cannabis card. Roll Tide.)
High Times reports that Georgia's bill has advanced to the State Senate, and if passed, would establish licensed and regulated growers, processors, and 60 cannabis oil dispensaries statewide.
Buying a license to be a part of this won't come cheap, with applicants paying between $30,000 and $150,000, with another $10,000 to $50,000 per year in renewal fees.
Why the extortionate fees? Apparently, not everyone believes that sick children should be kept from suffering, because of, I don't know, judgmental white Jesus or imaginary cartels snapping up all the grow licenses. I can't keep it straight anymore.
Whatever it is, certain people still think a program for ailing citizens to legally and easily obtain safe, tested medicine is going to result in big trouble, little mister. How big?
Let Executive Director of the Georgia Sheriffs' Association Terry Norris break it down for you:
"The path Georgia is taking now is a very treacherous and dangerous path," said Norris, undoubtedly in an exaggerated drawl making him sounds like Foghorn Leghorn. "The sheriffs are serious when they say that marijuana is a dangerous, addictive gateway drug. Even though we're not talking about legalizing for recreational purposes, we believe all the notoriety of this discussion will lead to increased marijuana use by children."
"Notoriety of this discussion" is my new favorite Southern expression. Also, thank you to Sheriff Norris for the stark reminder of how much work remains in educating people who have such outdated, disproven, patently false rhetoric which further archaic laws programs that support racist institutions and suffering.